We have gone digital with our NEW online contracts system with DocuSign®
eDocs are completely digital with live updates, fast navigation, responsive features and autosaving to ensure you never lose your work, they make saving precious time and money too easy. eDocs can be signed anywhere anytime through DocuSign®, with no printing, posting or in person meetings required.
If your company is still pushing papers and you know there's an easier way, we are here to help. Enjoy more time to focus on your business and less time trying to get the printer to work.
If you are a member, use your eDocs login. Please note this is different from the MBA WA website login.
Find out how MBA WA can help transform your business
Less time running around,
more time running your business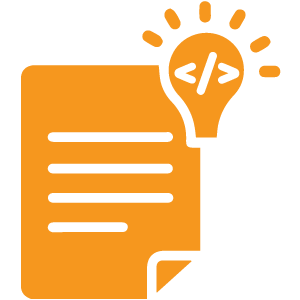 Less jargon
Well presented contracts with clear wording for your clients to understand.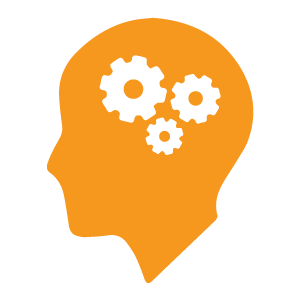 Backed by experience
And knowledge of the well renowned MBA WA advocates for the industry.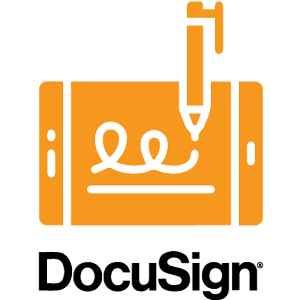 Go Contactless
No face to face meetings required with DocuSign® allowing for digital signatures.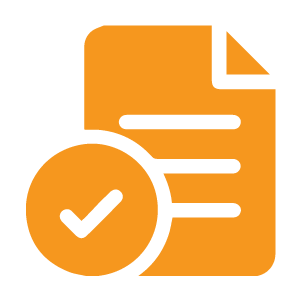 One charge
For multiple copies of your contract after purchase.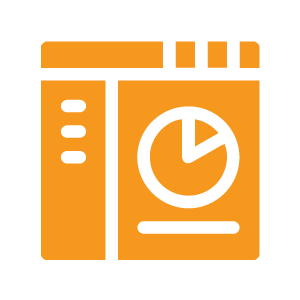 Fast navigation
With responsive features, smart calculations and auto saving.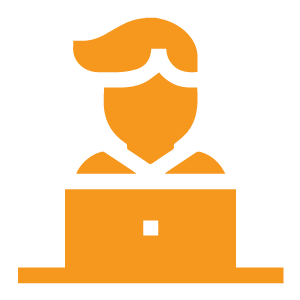 Real time editing
One link. No more sending out multiple copies via email.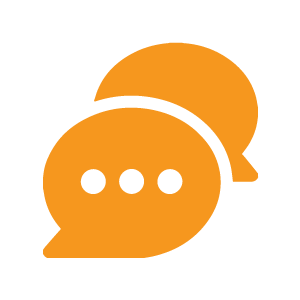 Support from MBA WA
Easy step by step assistance from MBA support team.
Discover our contracts and supporting documents
For your residential and commercial needs.
Find out how MBA WA can help transform your business
We're here to help – speak to us about eDocs, the proven digi-tool that makes online contracts too easy with DocuSign®.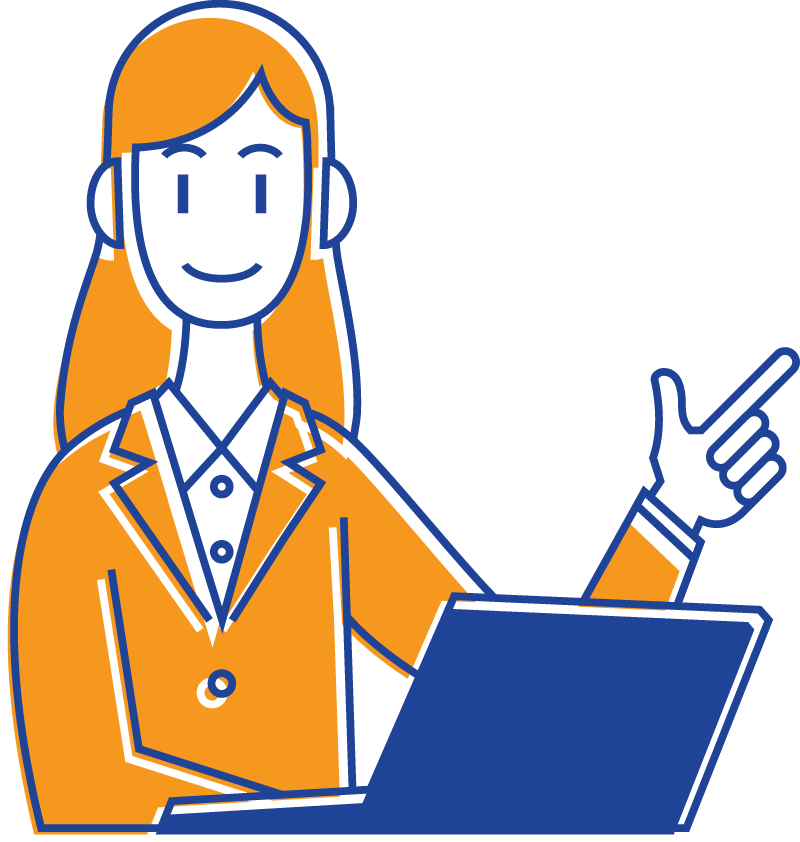 Or fill out the form below and one of our friendly team will be in touch.
"*" indicates required fields
Start using eDocs today
We've created a series of helpful videos that guide you through all the steps you'll need to know so you can get started quickly and make the best use of the system.