Attach Cords and Plugs
---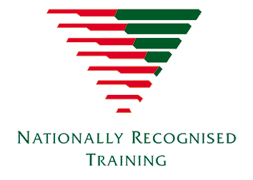 UEENEEP024A Attach cords and plugs to electrical equipment for connection to a single phase 230 Volt supply
WHY ATTEND?
This unit covers attaching flexible cords and plugs to electrical equipment for connection to supplies up to 230 Volt. It encompasses working safely, identifying plug configurations, selecting and using testing and measuring devices, terminating and connecting cords/plugs and conductors, safety testing and reporting.
PRE-REQUISITE
Have a good understanding of written and spoken English.
WHAT WILL YOU LEARN?
Plan and prepare to attach flexible cord(s) and plug(s)
Attach flexible cord(s) and plug(s)
Test equipment for operation and safety
Locate and repair fault(s) in attached flexible cord(s) and plug(s)
A Statement of Attainment will be awarded by the issuing Registered Training Organisation (RTO) as indicated below upon successful completion of course assessment requirements.
COURSE INFO
PERTH

DATES: Please contact your local office for upcoming dates.
DURATION: 4 hours
*Prices subject to change.