Contracts and Legal
---
Master Builders is alert to the risks of the COVID-19 outbreak and its effects on; Western Australia, the nation and the entire world community. We are constantly monitoring this fast-evolving situation and assessing the impacts on our industry. We will continue to support our members by providing relevant guidance, support and advice in line with Federal and State Government responses.
To assist our members, we will continue to provide updated information on COVID-19 through our website and other forums. We will continue to keep you updated with relevant information, fact sheets and information as we progress through these issues together.
---
Legal Advice Hotline
Our Legal Services Advice hotline is still available and accessible for members that may have any legal queries.
Members are entitled to free legal guidance, up to 30 minutes, either over the phone or face-to-face. Jackson McDonald's legal specialists can provide you with general practical guidance on a range of typical issues encountered on construction projects.
For more information and support from Jackson McDonald please follow the link below to their COVID-19 Support Hub.
---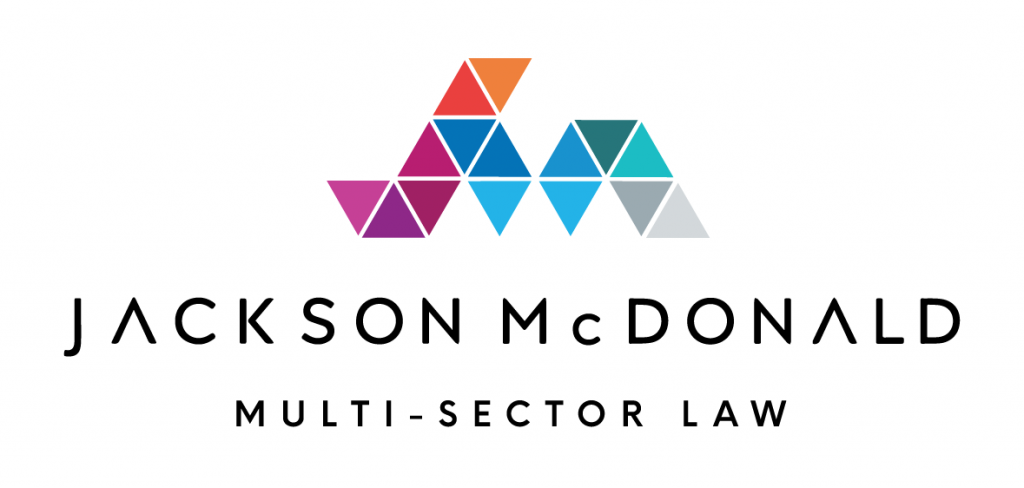 JACKSON MCDONALD COVID-19 SUPPORT HUB
---
Contracts
Contracts are still available for purchase through our eDoc system, alternatively;
Hard copy contracts can still be purchased through our contract sales team who are ready to assist you via phone or email
---
Adjudication & Arbitration
Master Builders continues to accept applications for appointment of an Adjudicator or Arbitrator as usual during this time.
Following an appointment, Arbitrators and Adjudicators will discuss appropriate arrangements directly with the parties.
Please contact our office to make arrangements for delivery or courier of hard copy applications prior to attending.
You can also email MBA@MBAWA.COM
---
Important Information
---
Should any members have any questions relating to the above information, please contact Master Builders of WA directly.
---
Not a Member?
---
Make sure you are following us to stay up to date for the latest news and responses