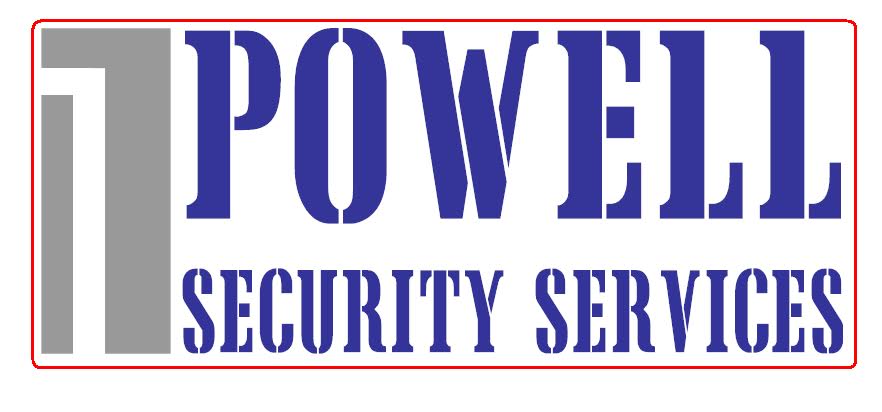 Powell Security Services
OUR COMPANY
Powell Security Services is Albany based, and Perth owned. Services are provided throughout the Great Southern Region. We install quality products, use Australian made where possible, and guarantee every installation.
OUR PEOPLE
We deliver quality and reliability in our systems to customers across a diverse range of market sectors. Powell Security Services employs specialized technicians in the security sector and does not attempt to provide the full range of electrical, data and communications services.
Our team provides a specialized services approach covering electronic security design and implementation, to meet the individual needs of our clients and projects.Our people are industry experts with comprehensive technical training and experience. We provide quality and innovative solutions for our clients.Powell Security Services are excellent and experienced integrators of security with other building management systems.All our employees are fully trained, provided information, instruction and supervision.
The company has a strong 'buy local' policy to help make the community stronger and more sustainable.
We are particularly interested in initiatives that also provide opportunities to reduce crime in the community and involve and engage our employees. Powell Security Services is proud to support PCYC and Neighbourhood Watch.
In the business community, Powell Security Services is an active member of the Albany Chamber of Commerce and Industry, the Australian Security Industry Association Limited, and the Master Builders Association.
Builders Reg No:
Areas: Eastern Districts, Esperance, Goldfields, Great Southern, Mandurah, Mid West, North West, Perth Metro, South West
Contact: Robyn Minnee
T: 08 9841 3621
Unit 1, 4 Hercules Crescent
CENTENNIAL PARK ALBANY WA 6330
Visit Website