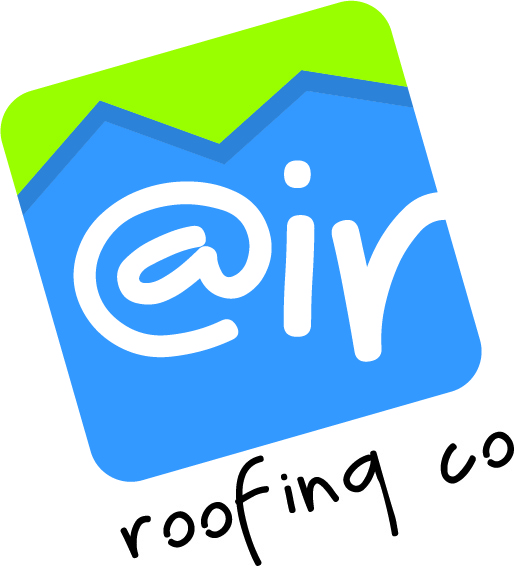 Air Roofing Co
Perth's Re-Roofing Specialists
Air Roofing has over 120 years experience as Roofing contractors in Perth, working in the commercial, industrial and residential roofing and building maintenance sectors.
Protecting your greatest investment, your home is extremely important. When you roof has experienced damage or deterioration over time, the timber, tiles or metal may need replacing. The roof of any home, no matter how sturdy, will eventually start to depreciate with time.
We provide re-roofing, roof repairs, roof plumbing, guttering, timber sagging, asbestos removal, insulation and building maintenance services.
We follow the strictest health and safety procedures and have all the necessary licences and insurances in place for all roofing and building maintenance requirements.
We source all our materials from quality suppliers, ensuring only high grade steel is used, and installed to rigorous Australian Standards.
Its not just our extensive experience that sets us apart in the roofing industry its our relationship with customers too.
Builders Reg No:
Areas: Eastern Districts, Esperance, Goldfields, Great Southern, Mandurah, Mid West, North West, Perth Metro, South West
Contact: Peter Hughes
T: 08 9361 6088
F: 08 9361 5022
3 Benporath Street
BURSWOOD WA 6100
Key Staff
Peter Hughes - Director / Owner
John Leunig - Manager Central
Ross Parker - Manager South West
Gary Skelton - Manager South East
John Hughes - Manager Metro
Joel Hocking - Manager North
Visit Website