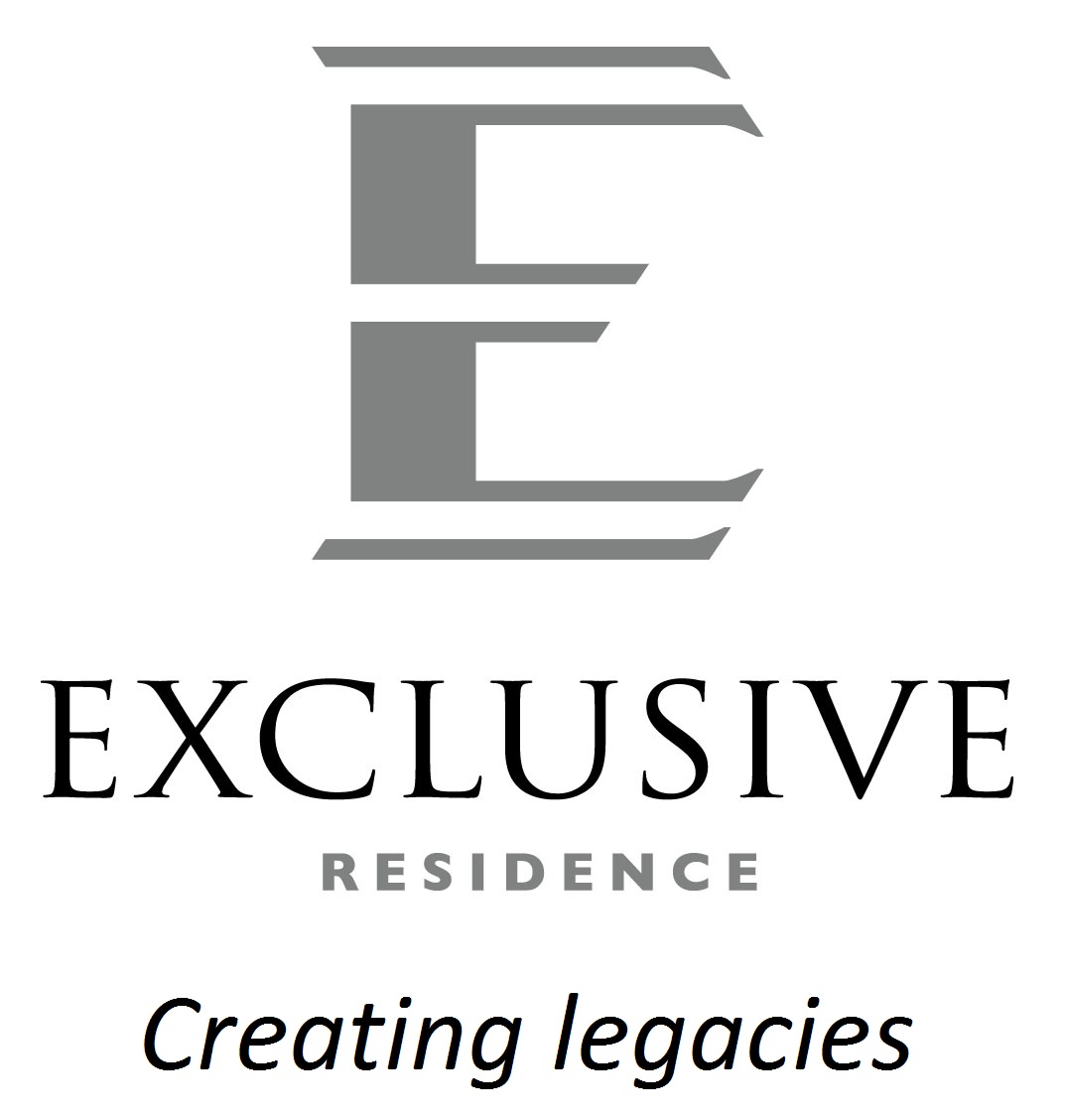 Exclusive Residence Pty Ltd
Exclusive Residence is an industry leader in the luxury, Custom W.A market, delivering traditional business values of "Quality, Personal Service and unmatched Speed" by giving you our time tested S2F "start to finish" systematic approach, and personal passion for excellence. We are committed to building your home as if it were our own. You have direct communication throughout the building journey with John Douglas, the builder, who brings 25 years of custom home building experience to the table. Let our team of professionals treat you to a design and building experience that is unsurpassed. We are dedicated to providing an unrivalled level of personal service, integrity, craftsmanship and Award-winning quality and outstanding speed to our selected clients.
Starting with the impressive end-result in mind, each home is created by blending your desires and dreams with the practical know-how of experts to create beautiful and practical residences, that combine warmth and sophistication - all built within twelve months. Contact us today and learn how we can exceed your expectations.
Builders Reg No: 10991
Areas: Perth Metro
Contact: John Douglas
T: 08 6146 0023
PO Box 83
INNALOO WA 6918
Key Staff
John Douglas – Director/Master Builder
Pat Cheng – Sales Manager
Rick Gorton – Site Supervision
Tanya Candy – Accounts and Administration Manager
Nadine Ivicevic – Assistant Administrator
Key Projects
#92 Paramatta Rd DOUBLEVIEW
#36 Narla Rd. Swanbourne
#6 Margaret St COTTELOE
#77 Paramatta Rd DOUBLEVIEW
Awards
2017 Best Alterations and Additions 1.0 -1.5 Mil (Winner)
2017 Best Contract Home $850,000 - $1,000,000 (Winner)
2016 Contract Homes $650,000 - $850,000 (Finalist)
2013 Contract Homes 1.5 – 2.0 Mil Finalist
2012 Contract Homes $1,500,000 - $2,000,000 (Finalist)
2011 Best Contract Home $750,000 - $800,000 (Winner)
2010 Contract Homes $800,000 - $1,000,000 (Finalist)
2010 Contract Homes $1,000,000 - $1,500,000 (Finalist)
2009 Best Contract Home $800,000 - $1,000,000 (Winner)
2007 Best Contract Home $600,000 - $800,000 (Winner)
2004 Best Alteration / Addition $300,000 - $500,000 ( Winner )
Visit Website