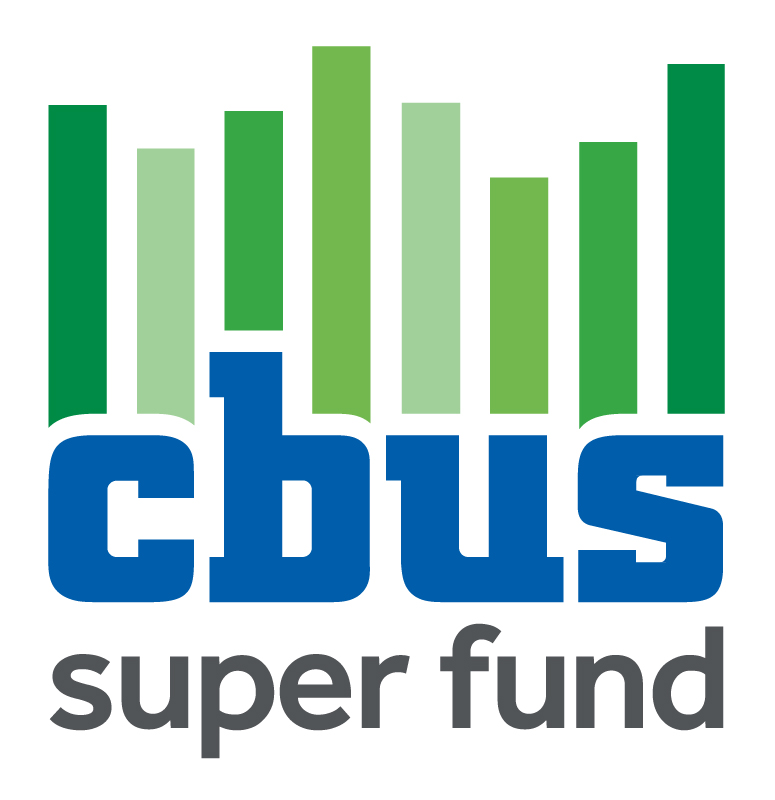 CBUS
Master Builders and Cbus Super Fund have a long-standing partnership, working together to support progress and success in the building industry.
As Australia's largest national industry super fund built for your industry, Cbus offers members value for money and is dedicated to maximising member retirement outcomes.
For businesses big or small, Cbus offers hassle-free super solutions including SuperStream approved payment systems with reliable service and support nationwide.
Cbus is here to help make super simple. Contact Cbus today or call your local WA Cbus representative James Moore on 0437 688 538.
Builders Reg No:
Areas: Eastern Districts, Esperance, Goldfields, Great Southern, Mandurah, Mid West, North West, Perth Metro, South West
Contact: James Moore
T: 0437 688 538


Visit Website