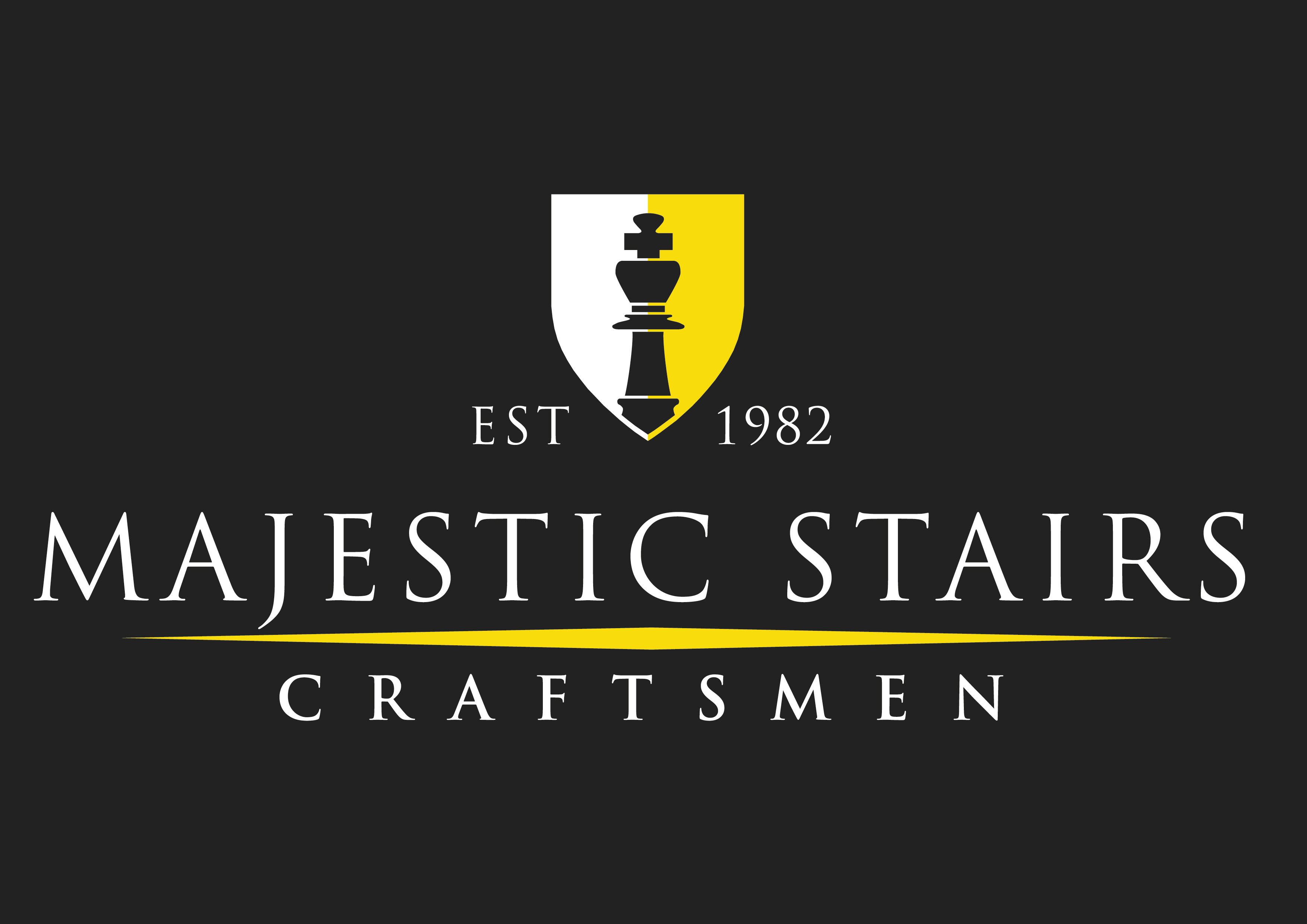 Majestic Stairs Pty Ltd
Majestic Stairs is one of best known staircase manufacturers in Western Australia and have been crafting beautiful timber and steel staircases & balustrades for thousands of the finest homes in Perth and country WA from our factory in Maylands since 1984.
Our clients range from Perth's most prestigious home builders to large commercial builders, project home builders, architects, interior designers, heritage builders, renovators and owner builders.
We offer a wide range of staircases & balustrades to suit any situation using only the very highest quality materials. Whilst using the latest technology, many of our more intricate staircases, such as curved stairs, are built the way they have been for hundreds of years, the way only true craftsmen can.
At Majestic we pride ourselves on the standard of our work, the quality of our materials and our customer service to make sure that every staircase & balustrade always exceeds your expectations.
Builders Reg No:
Areas: Eastern Districts, Esperance, Goldfields, Great Southern, Mandurah, Mid West, North West, Perth Metro, South West
Contact: Chris L'Hotellier
T: 08 9272 7011
F: 08 9370 1565
58 Sussex Street
MAYLANDS WA 6051
Visit Website