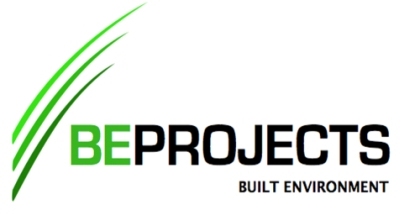 BE Projects
BE Projects | Creating A Movement By Connecting People Through Inspiring Places
Established in 2010 BE Projects (WA) Pty Ltd has more than 15 years of experience in the Construction Industry. Developed by the founding Director Troy King as an extension of his passion for construction, the developed BE Projects team prides themselves in providing full Project Management and Construction for any building project, from initial concept advice to final construction.
BE Projects strives to provide our clients with a unique and well qualified service that ensures the delivery of the project on time, on budget, and of exceptional quality and safety, to Be Perth's Preferred Construction Solution For Architectural Environments.
In September 2017, BE Projects was awarded and continues to hold, Prequalification from the Department of Finance, Management & Works for Level 3 Complex.
Builders Reg No: 13369
Areas: Perth Metro
Contact: Troy King
T: 08 9478 1078
PO Box 575
SOUTH PERTH WA 6951
Visit Website