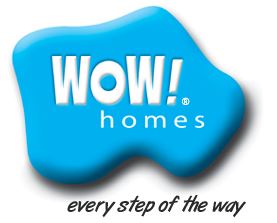 Wow Homes
Wow Homes will shortly release its first series of magnificent display homes which will be situated in centres such as Alkimos, Brighton, Lakelands, Piara Waters, Wanneroo, Southern River with the promise of more to come.
All their homes reflect a distinctive look that's a combination of retro styling combined with modern building influences.
Wow Homes has its own in-house finance service, Wow! Home loans Australia, which means they can create some of the best finance packages the market has to offer, without the hassle of dealing directly with the banks and other lending institutions.
People considering building a new home to suit their specific lifestyle needs should call Wow Homes now on 9318 6000 for an obligation free consultation.
Builders Reg No: 13247
Areas: Mandurah, Perth Metro
Contact:
T: 08 9318 6066
F: 08 9318 6099
PO Box 1857
OSBORNE PARK BC WA 6916
Visit Website