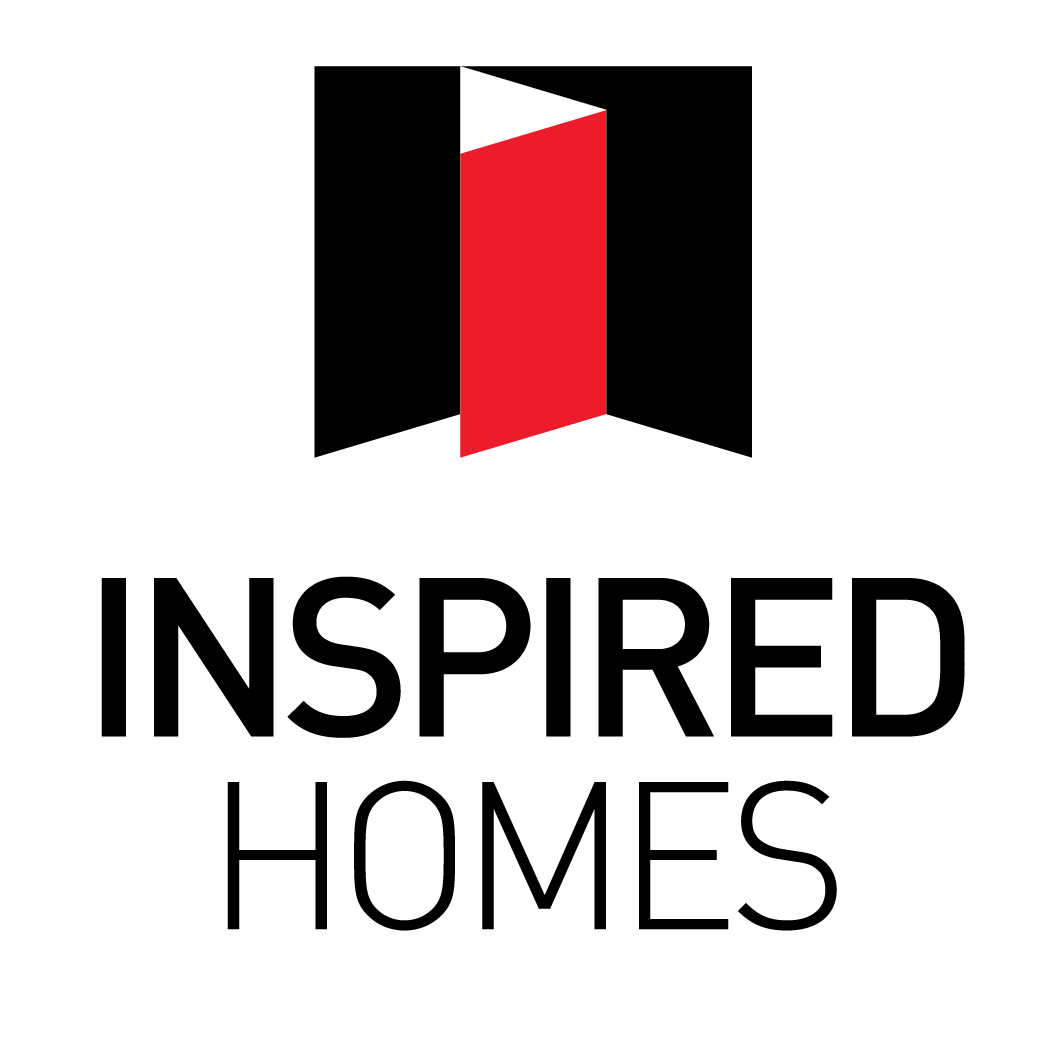 Inspired Homes
Inspired Homes is an independently family owned West Australian (WA), company that for over a decade has grown from humble beginnings and has evolved into a strong, stable and reliable force in the residential construction industry.
Our persistent and consistent pursuit of excellence has resulted in a construction company with an outstanding track record for affordability,quality and integrity by providing custom & project homes in WA.
As a multiple award winning builder Inspired Homes has cemented its name in the industry for years to come. We constantly strive to improve our management technique and practices to better service our clients, and our ability to achieve our clients' goals is based on a combination of our local knowledge, accountability and our commitment to the principles of efficiency and quality.
Builders Reg No: 12767
Areas: Perth Metro
Contact: Danielle Spaseski
T: 08 9303 9985
PO Box 241
TUART HILL WA 6939
Visit Website