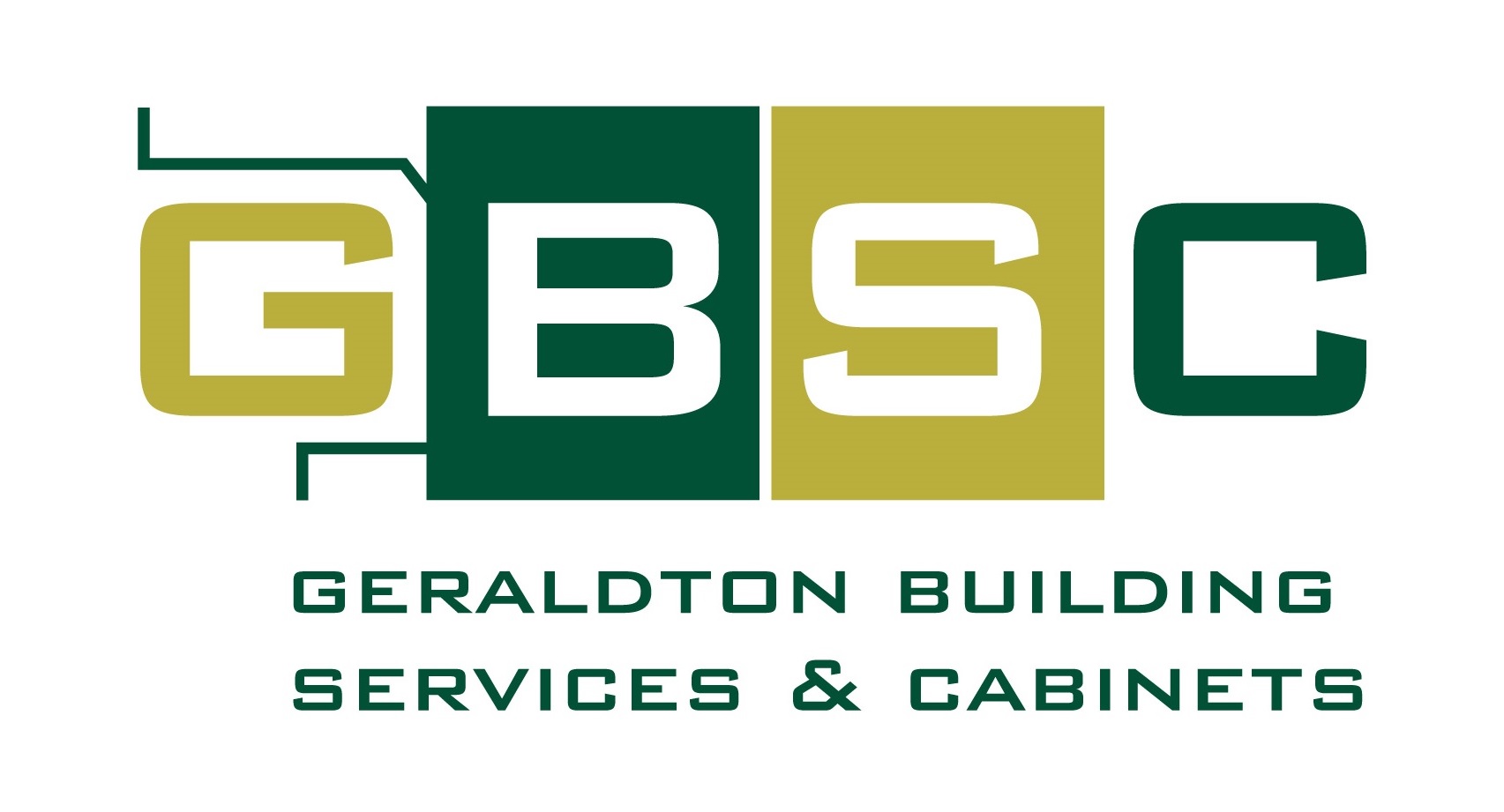 Geraldton Building Services & Cabinets Pty Ltd
With a proven track-record including more than 50 awards from the HIA and MBA Geraldton Building Services and Cabinets (GBSC) are registered builders with experienced tradespeople who deliver outstanding services to all of their clients including private customers, builders, mining companies and commercial enterprises.
We provide services across a vast stretch of Western Australia, from Geraldton in the Mid West to Broome in the north. We also have an office in the Pilbara, servicing Karratha, Roebourne, Wickham and Point Sampson.
At GBSC, we are a one-stop shop for any construction or maintenance requirement. We have a Building Services department providing maintenance and renovation services, a construction division and a cabinet and joinery factory which produces quality custom made kitchens, bathrooms and cabinetry.
Every single project is stamped with GBSC's attention to detail and guaranteed a quality finish. Contact us today for your free quotation and see for yourself why GBSC is such an awarded builder.
Builders Reg No: 11023
Areas: Mid West, North West
Contact: Peter Fleay
T: 08 9923 4000
F: 08 9921 8317
PO Box 2074
GERALDTON WA 6531
Key Projects
Nagle Catholic College Gymnasium
Roebourne Children & Family Centre
Awards
MBAWA 2014 – Best Customer Service Award Geraldton / Midwest Region 2014 (Small to Medium Builder)
MBAWA 2015 – Best Customer Service Award Geraldton / Midwest Region 2015 (Small to Medium Builder)
MBAWA 2014 – Best Regional Project Finalist (For Nagle Catholic College Gymnasium – picture attached)
MBAWA 2014 – Master Builders Employer / Trainer of the year 2014
MBAWA 2015 – Master Builders Employer / Trainer of the year 2015
MBAWA 2015 – Commercial / Industrial Buildings 1,000,000 – 2,500,000 Winner 2015
Visit Website