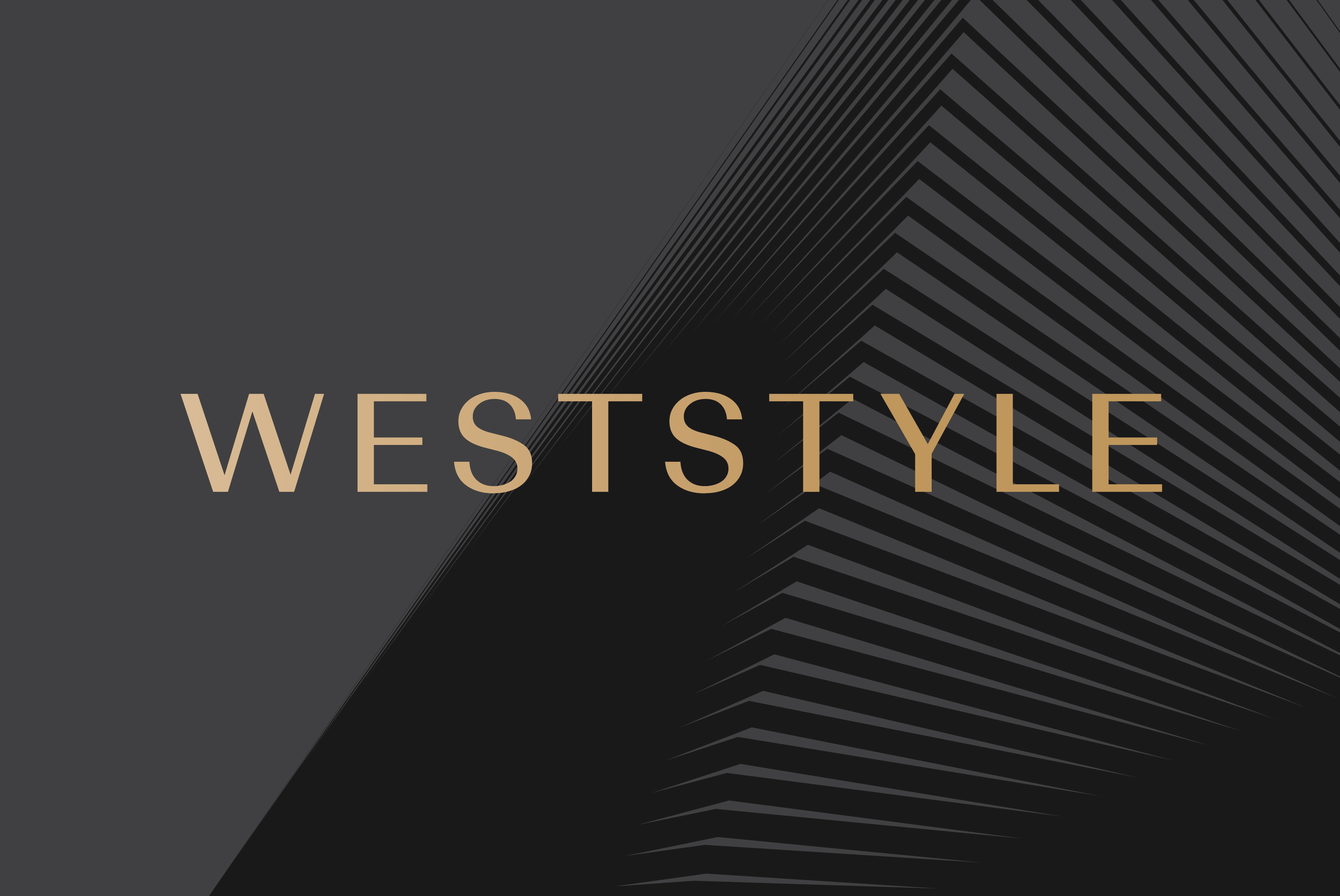 Weststyle Constructions
Since 1968 the Ricciardello family have solidified an impeccable reputation for two things: luxury, award-winning homes and exceptional client satisfaction. By building relationships with people first, we understand the needs of our clients – allowing us to design and construct homes like no other. Discover more at weststyle.com.au.
Builders Reg No: 8334
Areas: Perth Metro
Contact: Tony Ricciardello
T: 08 9345 1565
PO Box 705
BALCATTA WA 6914
Key Staff
Tony Ricciardello
Director
Mary Ong
Architect
Courtney Doyle
Interior Designer
Peter Romiti
Project Coordinator / Building Designer
Key Projects
King Albert – An edgy, modern home making a bold statement. Bringing together sophisticated architecture, unique materials, unexpected details and quality workmanship in a prime beachfront location.
Branksome – A majestic beauty sitting on the WA coastline, this stunning contemporary home pivots around a central helical staircase with light penetrating from a skylight above.
RZB House – This project is a modest home complementing its surrounding locale, celebrating both the private and greater context. It is a representation of the architect's ambition of designing a crafted, connected and enduring house.
Ranelagh – An elegant modern riverfront home with a smorgasbord of alluring and contrasting textures, this house showcases a robust copper facade that will wear over the course of time and add to the patina and richness of the metallic surface.
Murray – Designed for a young modern family with an appreciation for design and a love for texture and materiality, this home tells a story. The spatial layout is considered and designed to embrace natural light and present an open feeling of space and relaxed energy.
Omaroo – A luxurious residence with real wow factor, unique to other homes adjacent. Employing Feng Shui design principles into room orientation creating spatial awareness and a clean and calming floor plan
Rob Roy – A clean, contemporary home of understated luxury. Rob Roy opens with a large entry foyer and stunning feature pendant lighting dropping from a dramatic void space.
Baird – With the elegance of clean lines and open spaces filled with natural light, this low-maintenance home is a true statement of style.
Broome – This modern, minimalistic home bathes in natural light with tall voids, curved walls and sculptured ceilings.
Balandi – This project was designed for a design savvy and open minded young couple. This home embraces natural materials which is reflected in the use of light timbers and travertine tones.
Awards
2020 MBA Housing Excellence Awards - Winner - Best Multi Unit Development 2-5 Units - Cedus
2020 MBA Housing Excellence Awards - Finalist - Innovative Construction for Small Lot - Balandi
2019 MBA Housing Excellence Awards - Winner - Best Alternative Construction Home - Sierra
2017 MBA Housing Excellence Awards - Winner - Best Contract Home $600,000 - $700,000 - Heytesbury
2015 MBA Housing Excellence Awards - Finalist - Contract Homes $1,000,000 < $1,500,000
2015 MBA Housing Excellence Awards - Winner - Best Steel Building - Tandara
2013 MBA Housing Excellence Awards - Finalist - Innovative Construction for Small Lots - St Leonards
Visit Website