Refer a Mate
Do you know of any businesses that would benefit from becoming a member of your Association?
Don't keep a good thing to yourself and refer a mate today. Doing so can earn you $200 off your 2022/2023 membership renewal*.
Now, wouldn't a $0 cost against your next membership fee be really nice!
Referring a mate is easy as 1, 2, 3.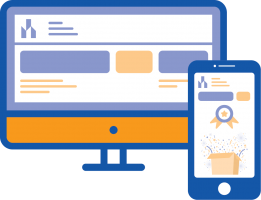 1. Go to mbawa.com/refer-a-mate
Simply click on the refer button below and enter as many referrals as you can.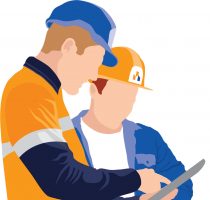 2. Give us their details
Enter your mates name, business details, mobile number, email, region and we will contact them on your behalf.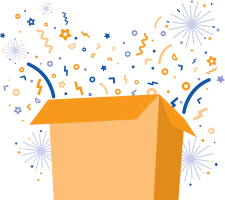 3. Earn your credits
Once your mate has signed up and paid their membership in full, a $200 credit will be applied to your membership (terms & conditions apply).
So go ahead, refer your mate and share with them the benefits of becoming a member.
If you need a refresh on what benefits you are receiving, click here to read all about it or call us on 9476 9800.