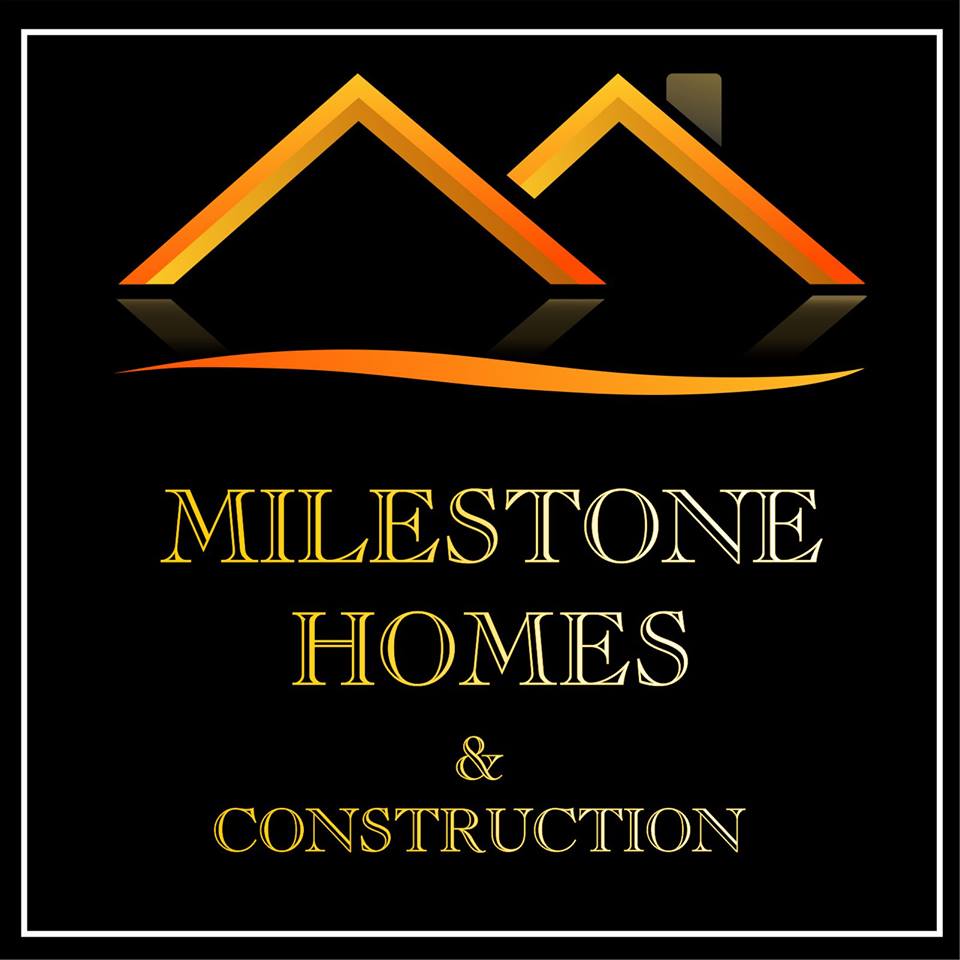 Milestone Homes & Construction
We have over 35 years experience building custom designed homes & major renovation projects throughout Australia and Europe. We are a flexible family business that takes pride in our craftsmanship and our relationships with our clients - whether it be working from your own set of pre-existing plans or our team providing initial concept ideas and bespoke design drawings intuitively incorporating all your requirements and desires. Please see our website for more details.
We specialise in building and designing new homes, granny flats, major renovations and additions, municipal/shire projects, brick boundary walling/fencing, insurance works for storm damage etc, commercial property maintenance etc.
We are based in Mandurah, ideally located for projects from the Northern suburbs of Perth right down to Bunbury.
Builders Reg No: 101412
Areas: Mandurah, Perth Metro
Contact: Mark Oliver
T: 0412 644 950
F: 08 9535 1224
14 Marsh Place
Halls Head WA 6210
Visit Website