2023 Master Builders Business Resilience Lunch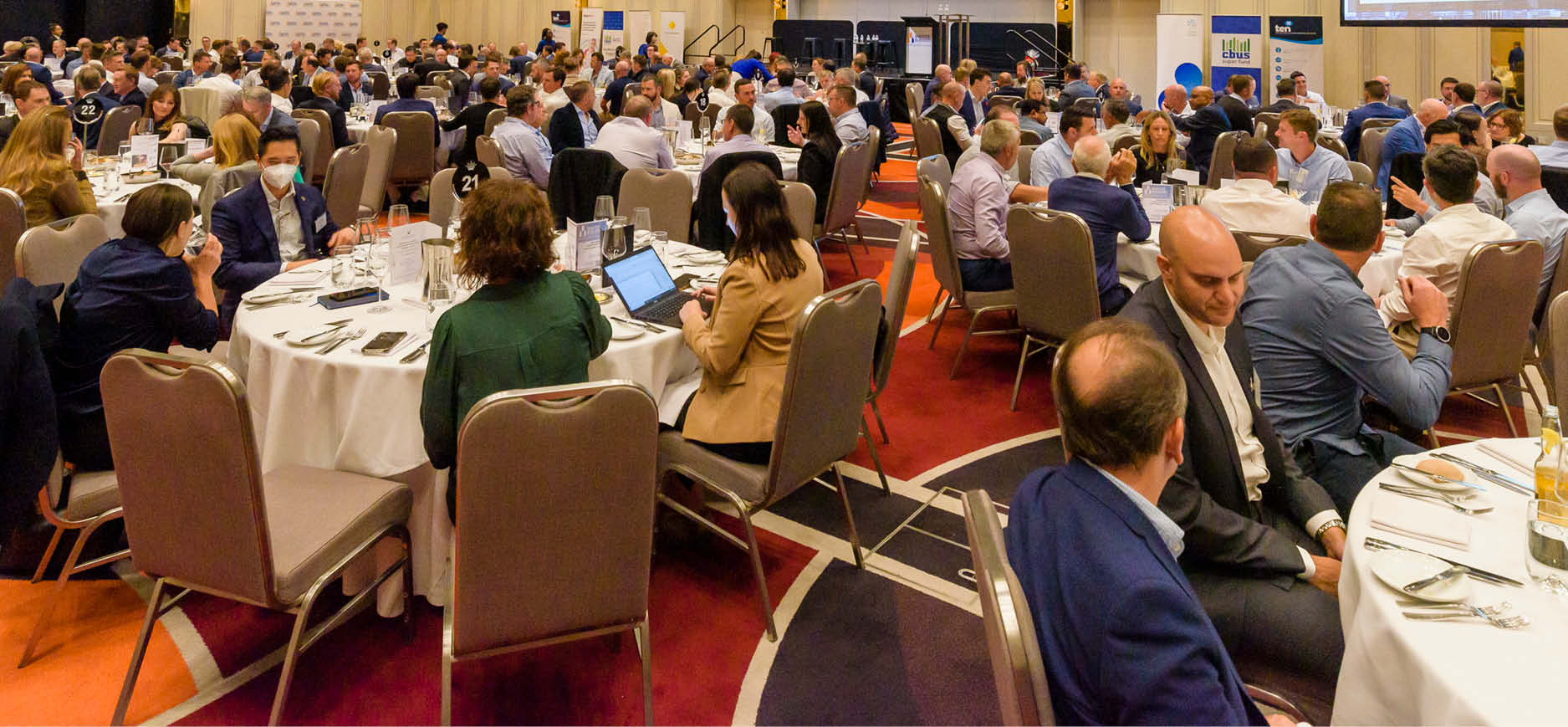 Venue

Westin

Date

June 29, 2023

Time

12:00 pm - 3:00 pm
Address

480 Hay Street, Perth. WA

Cost

$ 180.00 Member
$ 250.00 Non Member
Table booking is not available or there are no sufficient spaces for a table.
FOCUS: Business Resilience 
The WA building and construction industry has been under extreme pressure due to massive cost escalations, trade availability issues and global supply chain factors, which have placed many in financially troubling circumstances.
The Master Builders Building Resilience Lunch will involve speakers who will provide valuable information to the audience on the future activity of the industry and business strategies to ensure survival in 2023 and beyond.
Topics will include:
Economic Factors and Trends
Business Structure / Financial Management (Cashflow, Profit & Budgets)
Website design, basic Google skills and digital strategy
Executing Contracts
This event will also outline how Master Builders WA are here to help with all of our professional services and member benefits.

Terms & Conditions
Cancellations & Refunds:
Cancellations can only be made in writing to Master Builders Association of Western Australia events team outside of seven (7) working days prior to the event date. Name changes can be made. No refunds will be issued for cancellations within seven (7) working days from the event date. No refunds will be issued for non-attendance.
Dietary Requirements:
Allergies and dietary restrictions must be received, in writing to MBAWA Events no less than 7 working days prior to the event. Lifestyle choices or dietary preferences cannot be accommodated by the venue (e.g. No sugar, keto). If dietary requirements are not supplied in writing outside of 7 working days from the event date, a fee may be passed onto the attendee from the venue.
NOTE: TICKETS ARE NOT ISSUED FOR MBA EVENTS
---
Back to events calendar